Our members are incredible. What's really inspiring are all of the connections including profitable projects, new ventures and insights shared amongst them.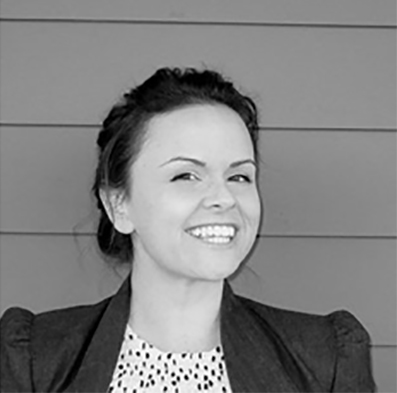 LANDSCAPE ARCHITECT
Amanda is a landscape architect and planner specializing in single family, mixed use and commercial development projects. Her experience includes projects of regional and national significance. Amanda is a graduate of both the University of Georgia and Georgia Institute of Technology.
ON THE WEB
homepage: mooneydesignstudio.com
instagram: mooneydesign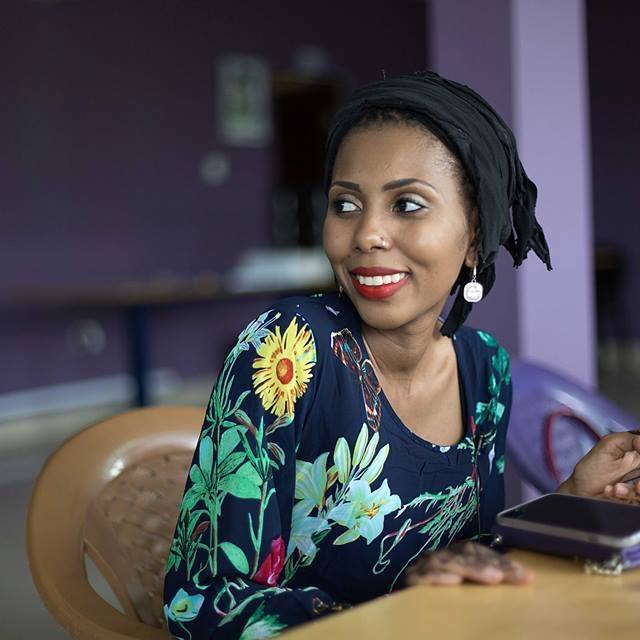 SAFE HANDS FOR GIRLS
Recently named one of Time's 100 most influential people, Jaha Dukureh founded Safe Hands for Girls to empower and educate young women and communities about the dangers and effects of FGM (Female Genital Mutilation). Through her work, Jaha has directly saved more than 100 girls from this harmful practice and has moved the Obama administration to direct the CDC to investigate FGM's prevalence in the United States.
ON THE WEB
homepage: safehandsforgirls.org
TECHNOLOGY ENTREPRENEUR/LOGISTICS EXPERT
Todd Miller is the founder of Zifty, a nationally recognized startup with a focus on restaurant delivery. He specializes in web development, visualizing information, and business management. Todd also enjoys the occasional tasty treat from Sublime Donuts. Don't be hesitant to say "hello."

ON THE WEB
homepage: Zifty.com
CODEBRO/LOVER of LIFE
Chris is the founder of Daniel, a small development shop based in Atlanta, GA. If it involves code then they can build it. They're full stack developers and love living in the command line, designing complicated architectures and soldering on their favorite hardware kits. Chris is a coffee enthusiast and a father of two.
ON THE WEB
homepage: www.inthepin.es
twitter: @inthepines
DIRECTOR AT CATALYFT
A cultivator and an implementer of practical solutions, Thomas specializes in project management, data analytics & visualization, and marketing strategy. When he's not listening to 80s synth pop, Tom just can't get enough of advocating for teamwork and collaboration.

ON THE WEB
linkedin: Tom Atwood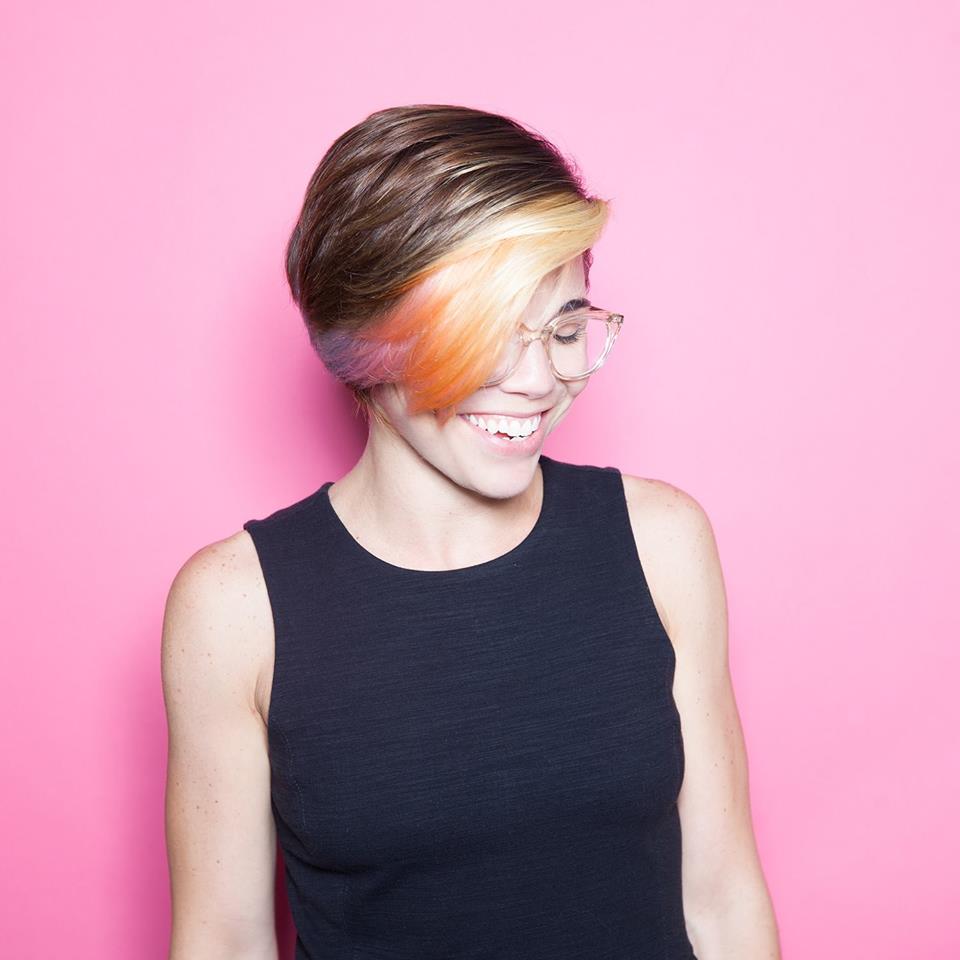 CREATIVE DIRECTOR
Creative Direction for all things MEDIA + WEB, to include: Commercial Film | Photography | Social Media Marketing | Viral Campaigns | Web Design + Development | Online Content | Copy Writing | UX / UI Design | Full Stack App Development + Design
ON THE WEB
linkedin: WhitneyReed
ART DIRECTOR
Tim Lampe is a multi-disicplinary art director based in Atlanta.
With expertise in agency partnerships, in-house collaborations, and maverick social experiments, Tim elevates everyday goals and stories to an imaginative level of possibility.
ON THE WEB
homepage: www.timelampe.com
instagram: @timlampe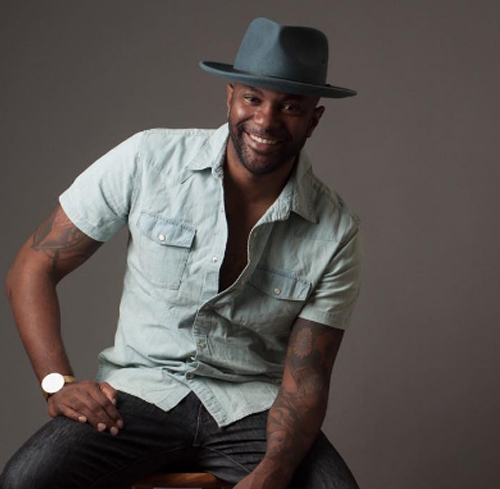 CFO/DESIGNER
Sy is one of those super cool folks who can flex both sides of his brain. As a CFO, Simon creates a dynamic array of tax, and investment strategies for individuals and business entities. But to Sy, creating a business strategy for a client or a wall mural for a friend are one in the same - "as long as you create content from the heart."
ON THE WEB
homepage: www.thegreyprint.com
other home: www.thehoneypot.co
passion project: www.jaygraybrand.com
instagram: sygray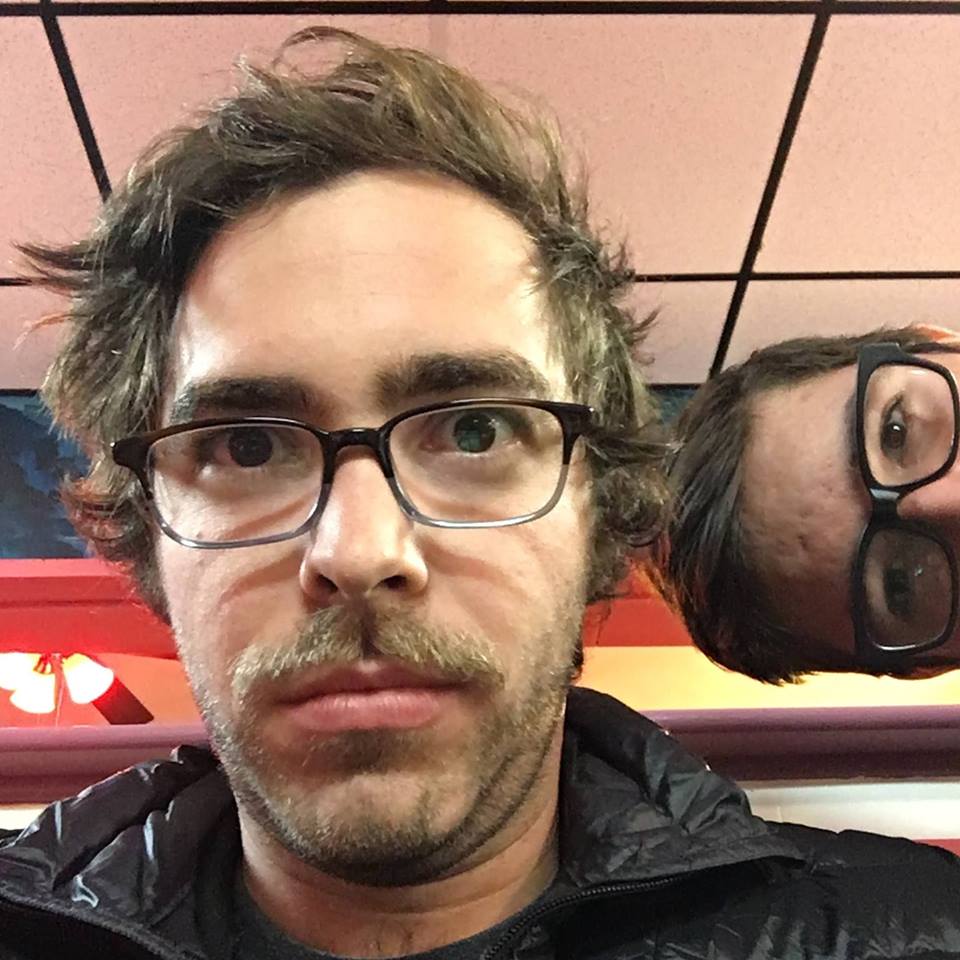 PHOTOGRAPHER
More chill than most, Dustin spends zero time telling you what he's done, but it should be noted that he shot the VICE magazine feature on Atlanta. He's shot for FADER, Juxtapoz, National Geographic Traveler, Newsweek, New York Times, NPR, ProPublica, TIME, U.S. News and World Report, Wall Street Journal, and Adult Swim.
ON THE WEB
linkedin: dustinchambers
instagram: dustchambers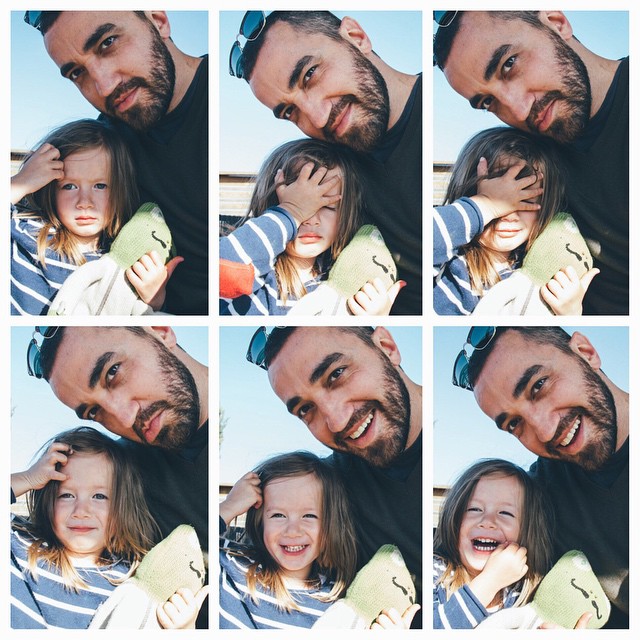 PROPERTY CONSULTANT
Part real estate developer, part R&D specialist, Jesse is versed in development planning, project management, and asset management services focused on value-add investments, neighborhood revitalization and economic development initiatives.
He's completed real estate projects comprising over 300 residential units, 500,000 sq. ft. of commercial space and 45 acres of urban land with a total value of over $150 million.
ON THE WEB
homepage: clarkpropertyconsulting.com
linkedin: jessecalebclark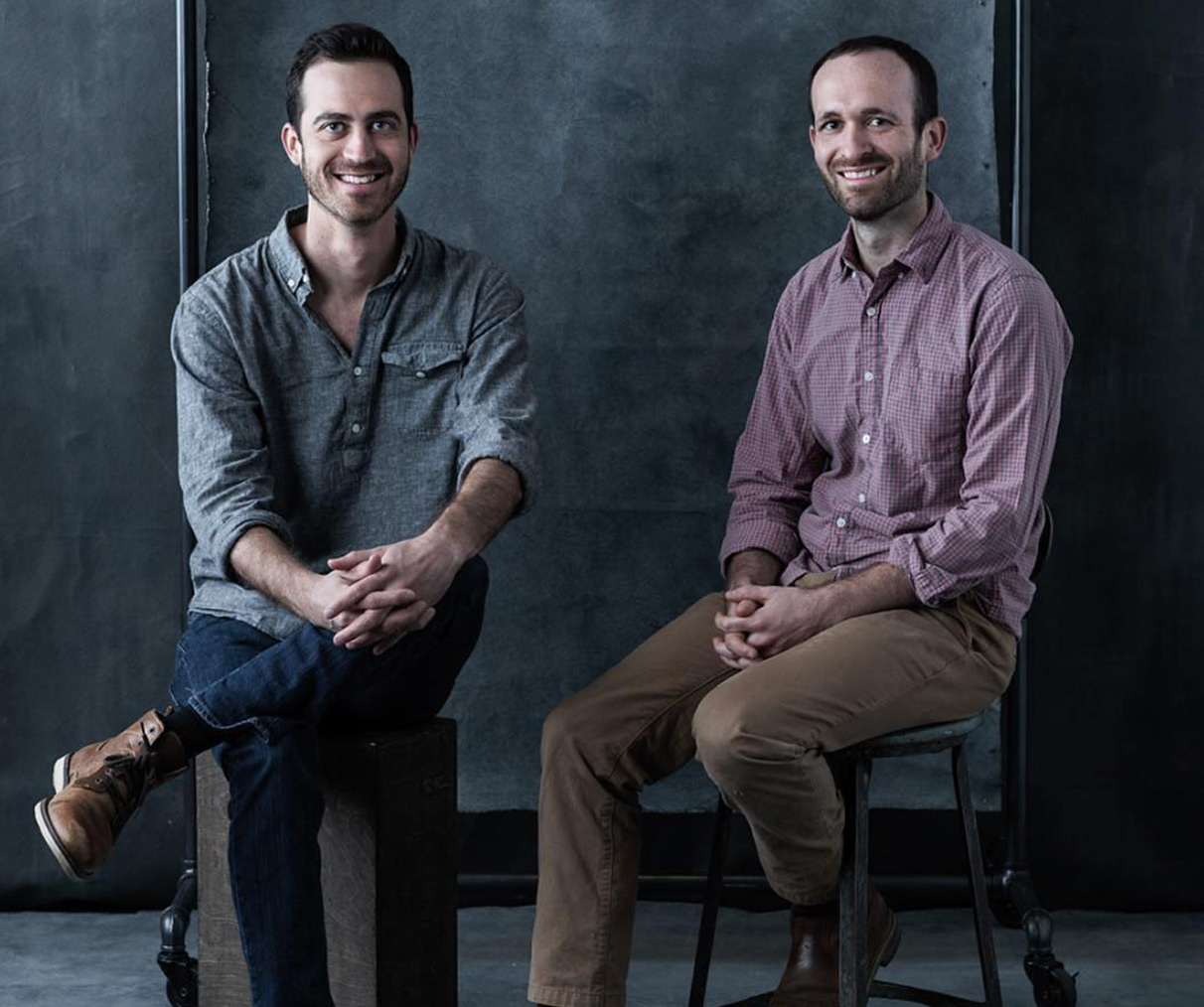 WEB DEV/MARKETER
As a former financial analyst working under the CFO of a Fortune 500 company, Alan is an expert at budgeting and cost analysis. He is also National Geographic-Featured photographer, which doesn't hurt when it comes to knowing his way around a camera. Alan gives us the best of both worlds.

ON THE WEB
homepage: Creative Cabin Studios
fb page: CreativeCabinStudios
DESIGNER/DIRECTOR OF ARCHITECTURE
Brian Buckner is the co-founder of Fireplay, a New York and Los Angeles based multidisciplinary design studio with a focus on building custom content and driving experiences ranging from live entertainment concerts and events to creating immersive destinations. When he's not designing concerts, Brian is bumping the latest hip hop records and adding to his stylish sock collection.

ON THE WEB
homepage: fireplay.com